Iron removal supplier, RO plant dealer in Ranchi
AQUA WATER TREATMENT was established to provide pure, germ free, sparkling water.
Water treatment plant / reserve osmosis plant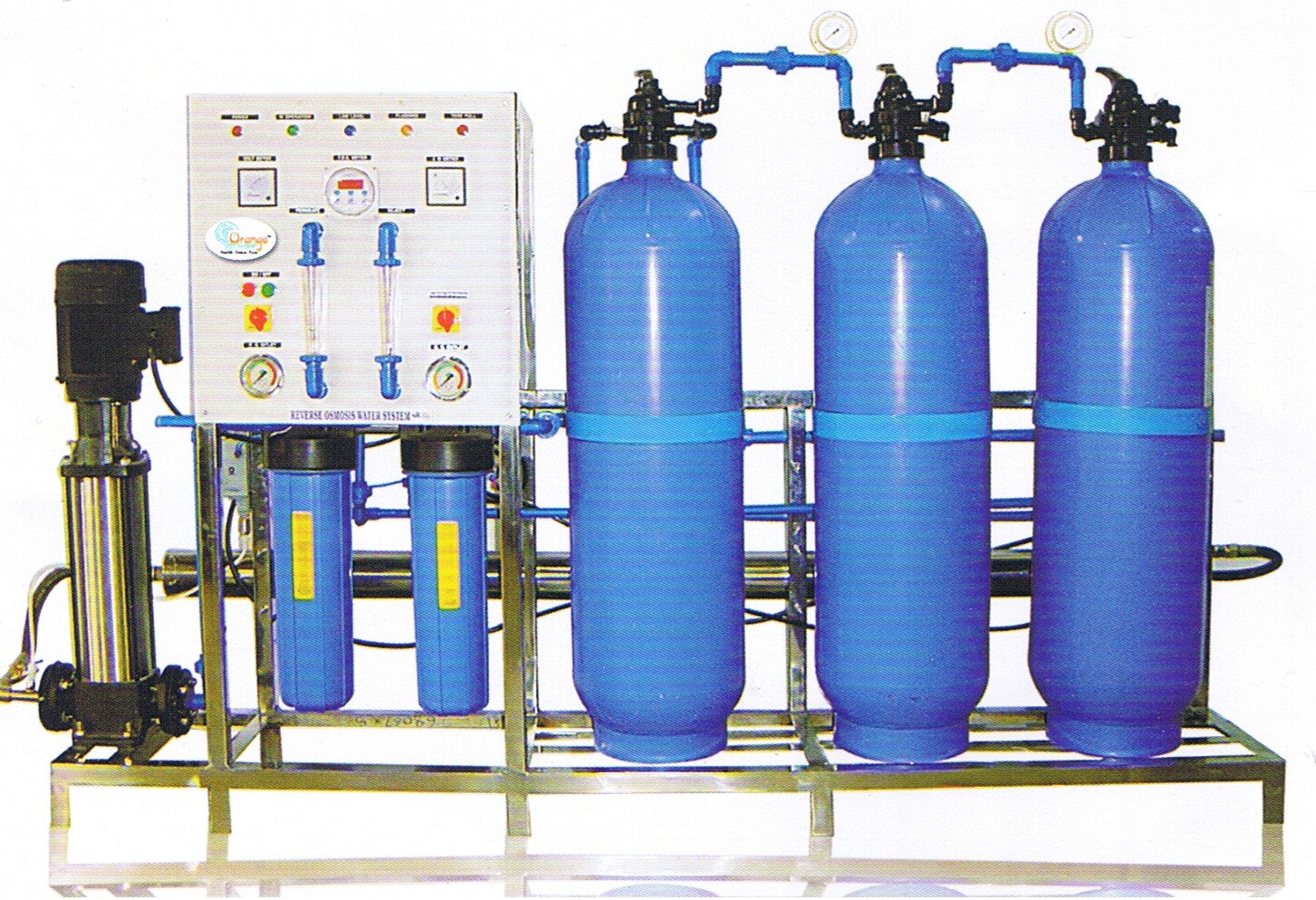 Water treatment plant / reserve osmosis plant are mainly for commercial uses like jar Water, bottle water, Glass water etc.
Features :
Plant Skid made for SS(Stainless steel)
Pre filter with sediment 20'' housing
Pre filtration in FRP vessel (Pentair)
RAW Water pump (CRI).
High pressure vertical pump
Membrane
Full electric MCB panel with flower & pressure gauges
Multiport valve / fully automatic multiport valve
Iron Removal & Water Softener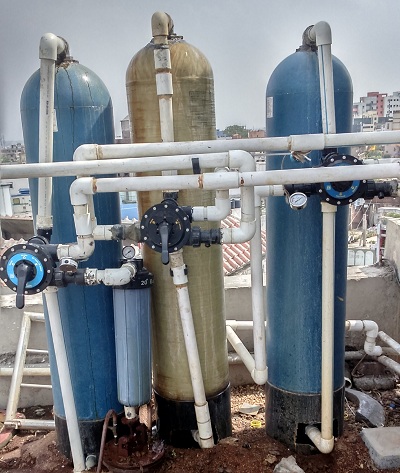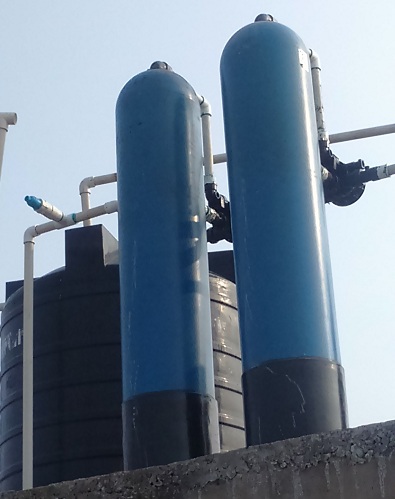 We are facing a lot of problem like skin disease, dullness and roughness of hair etc. These all problem are faced by us due to the hardness of water. In water, many harmful things are available like coal, carbon, iron & bad smell in water. It damage our skin, cloths, household appliances etc. But we have the solution of these problem by treatment of water 100% guarantee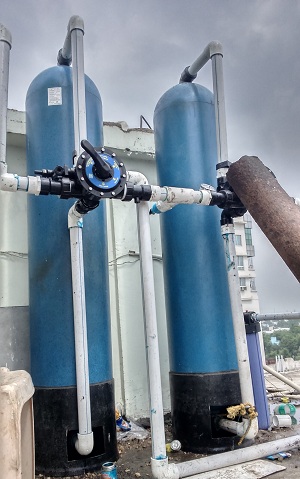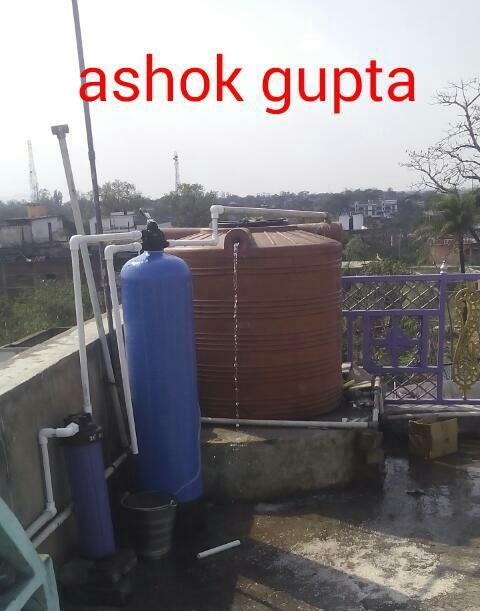 Lab testing for water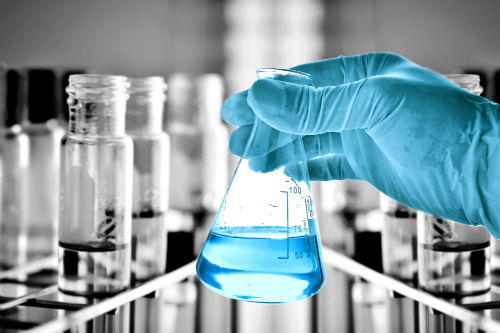 Testing kit is an easy to operate water quality testing kit develoed by development alternatives to ensure that water is fit for drinking, domestic and other uses. The kit can test essential parameter. The level of specific physical, chemical components.
AQUA WATER TREATMENT is here for you with the best solution to your problem water.
With wide industrial experience, we offer a superb quality range of Turnkey Water Treatment Plants. These products are manufactured using latest technologies and are used in different industries.